ABOUT LINDSAY (CREATOR OF TWISTED TREE)

Hey! I'm Lindsay and I am 14 years old. I live in Colorado and am in 8th grade. I have been riding for 9 years and... yep... that's all I can think of! On this page, you'll find some pictures of me and my dogs and horses (well, I really don't own a horse yet but I lease one). So here we go!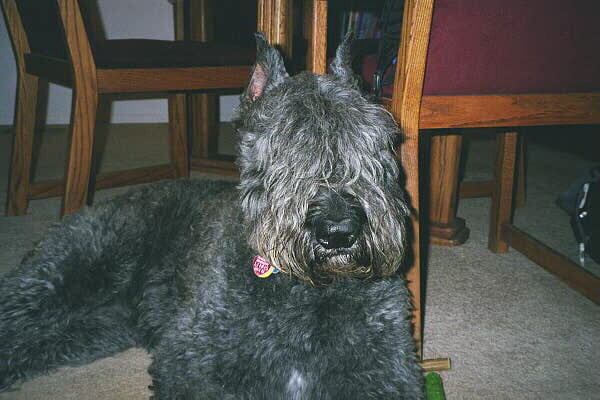 This is my dog, Callie (Short for Calypso). She's an 100 pound Bouvier Des Flander who thinks the world rotates just for her. She's almost 3. She does the wierdest things... she chases the flashlight (just imagine what it's like when the power goes out!), plays soccer, smiles, plays volleyball with tennis balls, uses everything as head rests, lays on gym bags, plays tug of war with my pants, jumps pver metal grating.... you get the point... I have one wacked dog on my hands. Very photo genic isn't she?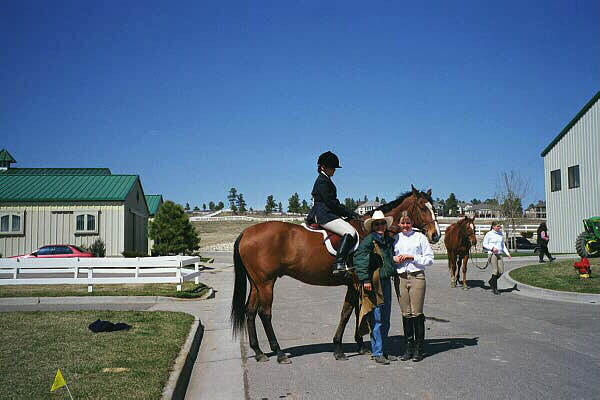 This is me on the horse I lease. He's a Thoroughbred/ Quarter Horse gelding. With me are my trainer (left) and one of my best riding buddies, Emily (right). We were at a show on May 31st. Emily's pony, Mustard (who is usually called Grey Pupon in shows) was named Chubby Crumpet in this show, just because it was my trainers last show with us and we decided to have a little fun. My horse is always Tommy Tutone, though.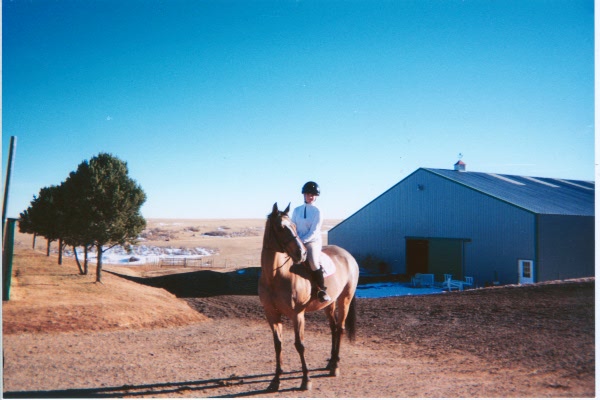 This is me on Tommy (again) at my old barn, Woodrun Farm.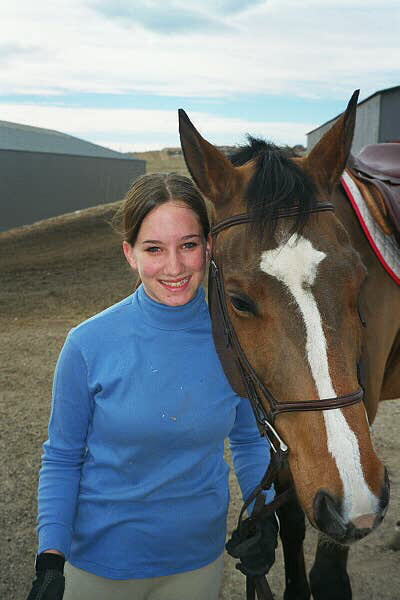 Here's me and Tommy again! Isn't he cute? This was taken on the day my mom surprise-leased him for me! It was the coolest day EVER!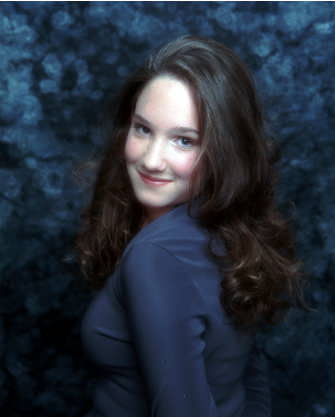 Me on my 13th birthday. We went out for glamour shots...