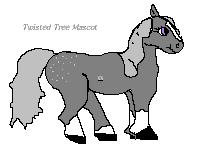 Hello! Welcome to Twisted Tree Farm. Here, we offer high quality virtual horses for you to adopt and show off on your web page. Everything on this page is free, and doesn't cost a penny. Please look around the barns and, if you see a pony you like, please read the "Adopting A Pony" page and the "Rules of Adopting" page. Don't worry, neither are very long. When you adopt a pony from Twisted Tree, you can choose to have your website posted here, on the home page. Well I hope you have a great time! Visit the Dream Pony page for custom made ponies!!
Today, Lindsay is feeling


Please select a destination from the menu below.


Horses - - A page that will be great once construction is done!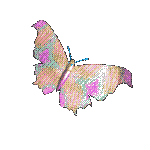 View My Guestbook
Sign My Guestbook

This rose is in loving memory of all who've lost their lives, and for everyone who's lost someone.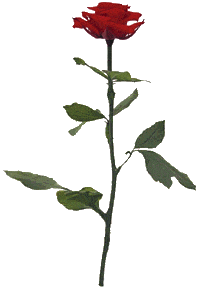 people have been here!